For members
Reader Question: How long do I have to work to qualify for a French pension?
If you have worked both in France and in another country, you might be curious at what point you become eligible for a French pension. Here is what you need to know.
Published: 20 January 2023 16:16 CET
Updated: 12 June 2023 17:02 CEST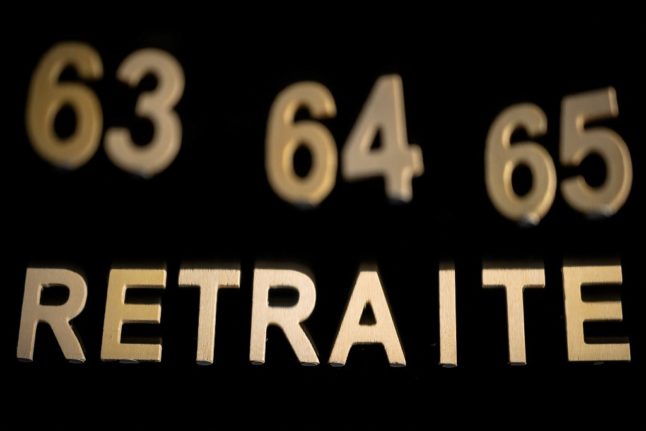 Letters form the word "retirement" around numbers in relation to the pension reform sought out by French government (Photo by Lionel BONAVENTURE / AFP)
Moving to France: Language tests, new immigration law and jobs for non French-speakers
Moving to France - a country famous for its complicated bureaucracy - can be a daunting task. Fortunately, our new newsletter is here to answer your questions - this month we're looking at new immigration plans, acquiring language skills and healthcare.
Published: 8 December 2023 13:22 CET