For members
How foreigners can get 'fast track' citizenship in Italy
It can take three years or more for Italy to approve applications for citizenship via ancestry, but there is another way. Here's how you may be able to cut the waiting time.
Published: 20 January 2023 11:52 CET
Updated: 12 February 2023 09:29 CET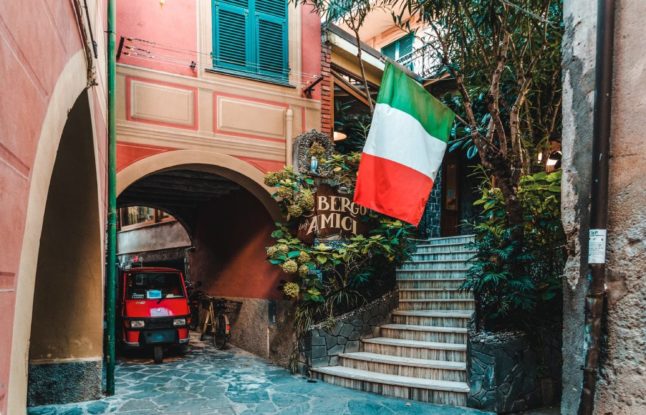 Foreign nationals looking to acquire Italian citizenship don't have to necessarily go through their Italian consulate to do so. ​​Photo by Alexey TURENKOV via
Unsplash
For members
How many people get Italian citizenship every year?
Thinking of applying to become Italian? Here's how many other people do it each year, where they come from and how they qualify.
Published: 8 February 2023 10:08 CET
Updated: 25 February 2023 09:16 CET