For members
READER QUESTION: What are the language requirements for permanent residency in Denmark?
What Danish language requirements are needed for permanent residency in Denmark? We take a look at the rules.
Published: 18 January 2023 16:46 CET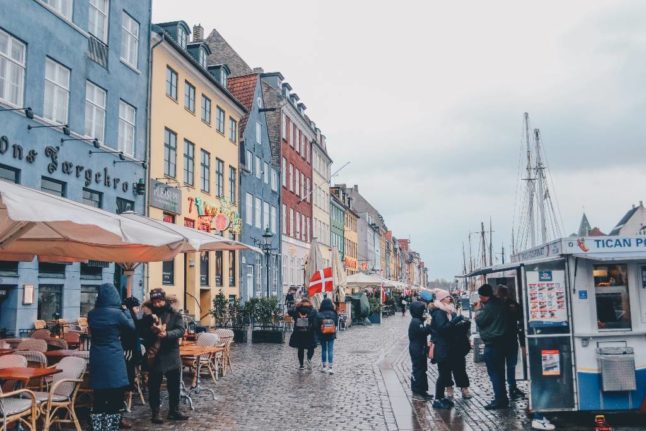 Nyhavn, Copenhagen. Photo: Ethan Hu, Unsplash
Bank guarantee: Could Denmark change 'demeaning' family reunification rule?
A rule requiring Danes and foreign partners to deposit a large sum of money to qualify for family reunification is again in the spotlight after reports on its administrative costs.
Published: 9 March 2023 08:10 CET