For members
German word of the day: Ungehorsam
Know someone with a rebellious streak? Then this German word will feel all too familiar...
Published: 18 January 2023 16:51 CET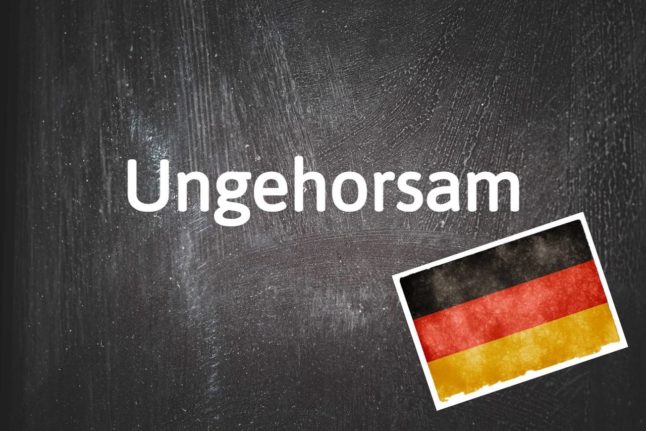 Photo credit: Francesco Ungaro / Unsplash + Nicolas Raymond / flickr
For members
German phrase of the day: Die Butter vom Brot nehmen
If you're looking for a German phrase that describes one of the most heinous and anti-social crimes imaginable, look no further than this one.
Published: 28 March 2023 10:36 CEST