For members
'Explore all options': How can parents in Austria choose the right school?
Many foreign parents in Austria are divided between choosing state or international schools. We asked some to share their advice.
Published: 17 January 2023 17:14 CET
Updated: 21 February 2023 16:21 CET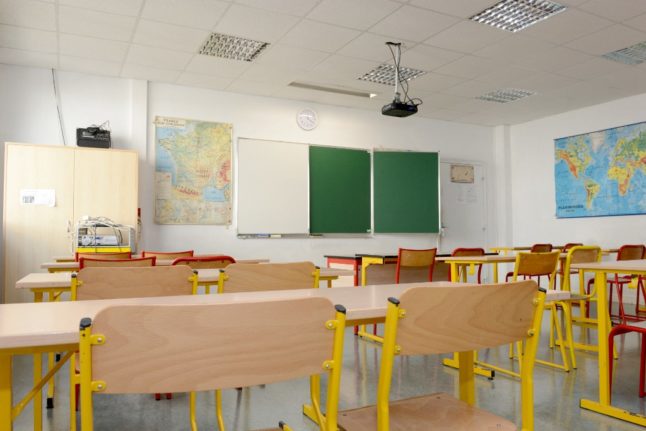 An empty classroom (Photo by HUGO MATHY / AFP)
For members
'Better pay in Germany': Why is Austria's teacher shortage getting worse?
Austria needs at least 4,000 teachers to join the workforce yearly, but last year there were 8,600 positions advertised. So why does the situation seem to be getting worse?
Published: 3 March 2023 16:41 CET