For members
'Frustrating, but don't give up': How easy is it for Brits to move to Spain
How easy is it to move to Spain from the UK given that freedom of movement ended with Brexit? Several Britons who have made the move tell The Local about the problems that emerge as well as the time and costs involved.
Published: 16 January 2023 15:34 CET
Updated: 14 April 2023 08:49 CEST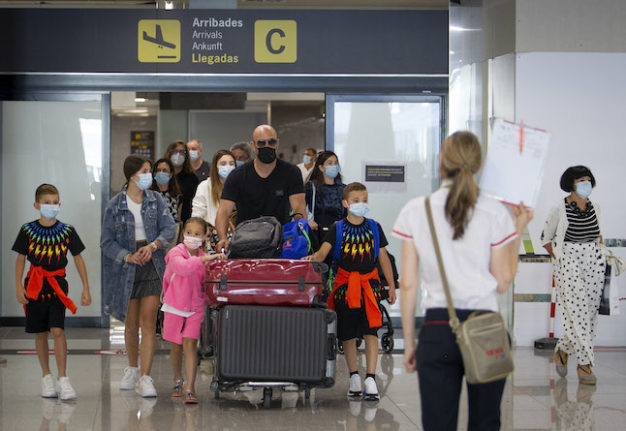 What's it like moving to Spain post-Brexit? Photo by JAIME REINA / AFP
For members
What are the pros and cons of life in Spain's Basque Country?
The northern central region of the Basque Country may be very different from the Spain you imagine, but there are plenty of reasons to love it and great reasons to move there.
Published: 27 September 2023 11:58 CEST
Updated: 30 September 2023 09:16 CEST