For members
Reader question: How can I find out if my Swiss employer is underpaying me?
Wages in Switzerland are generally higher than almost everywhere else in Europe. But how can you know if you are being paid enough — and what can you do if you are not?
Published: 12 January 2023 15:29 CET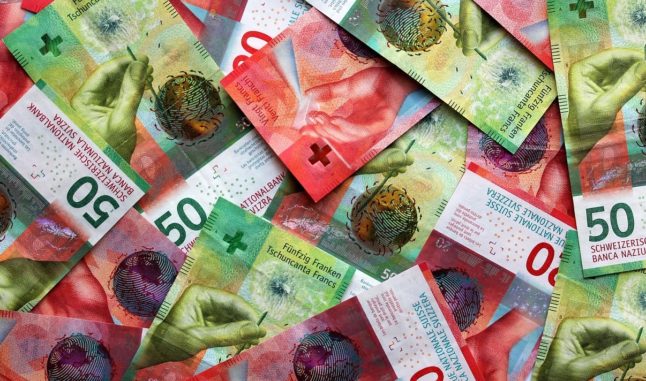 There are ways to find out if your employer pays you fairly. Image by myshoun from Pixabay
OPINION: Swiss childcare culture and country's divorce laws mean women are losing out
The high costs of childcare in Switzerland, the culture for family-based care and recent Federal Court decisions made in the guise of equality all mean that women in Switzerland are at a disadvantage, Clare O'Dea writes.
Published: 20 March 2023 09:41 CET