For members
Who is the new leader of Sweden's Centre Party and why is it important?
In a press conference on Wednesday, Sweden's Centre Party announced that Muharrem Demirok, MP and former deputy mayor of Linköping, will take over from leader Annie Lööf following a party conference vote in February.
Published: 11 January 2023 11:33 CET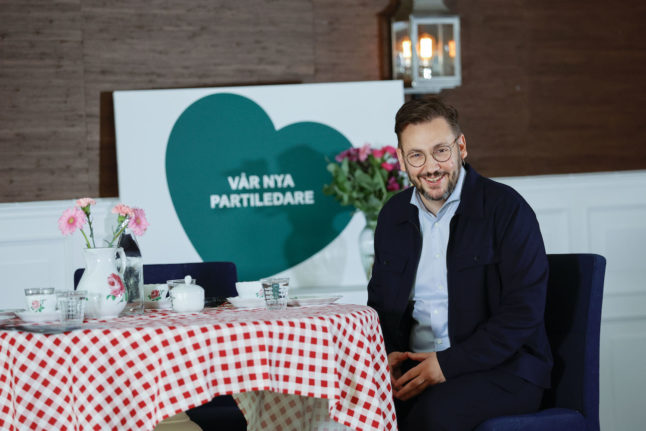 Muharrem Demirok sitting by a sign reading "our new party leader" at a debate for party leader candidates in November. Photo: Adam Ihse/TT
For members
Politics in Sweden: What are Jimmie Åkesson's plans for the future?
Sweden Democrat leader Jimmie Åkesson's absence from one of the main events in the political calendar has prompted pundits to wonder what his plans are after 18 years at the helm of the party.
Published: 23 May 2023 10:10 CEST