For members
Your January budget: Five ways to save money in Sweden this month
It's the start of the year and the end of the indulgence of the holiday season. Here's how to try to claw back some space in your wallet in Sweden.
Published: 9 January 2023 15:34 CET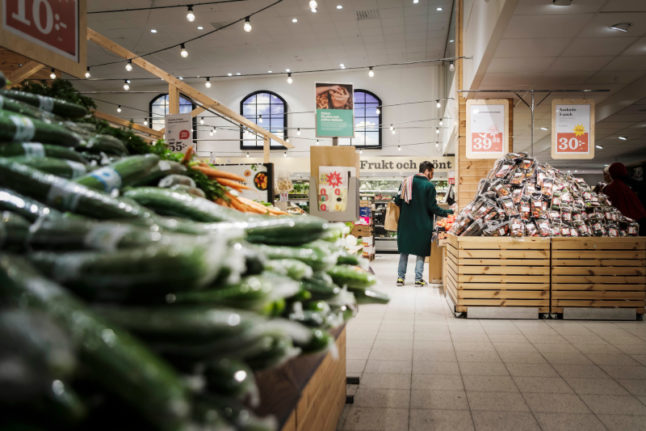 Knowing what vegetables are in season in Sweden could help you cut your food bill. Photo: Stina Stjernkvist/SvD/TT
For members
Which Swedish banks are lowering their mortgage rates?
Many banks in Sweden are starting to lower their interest rates on mortgages again following the Riksbank central bank's decision not to raise its policy rate in November, the first time since May 2022. Which banks are lowering their rates and by how much?
Published: 8 December 2023 11:32 CET