For members
What to do if you haven't yet received your Swiss health insurance card
Switzerland is late in issuing health insurance cards for new policy holders or those who have switched their providers at the end of 2022. What should you do if you need medical help before your new card arrives?
Published: 9 January 2023 11:01 CET
Updated: 14 January 2023 08:18 CET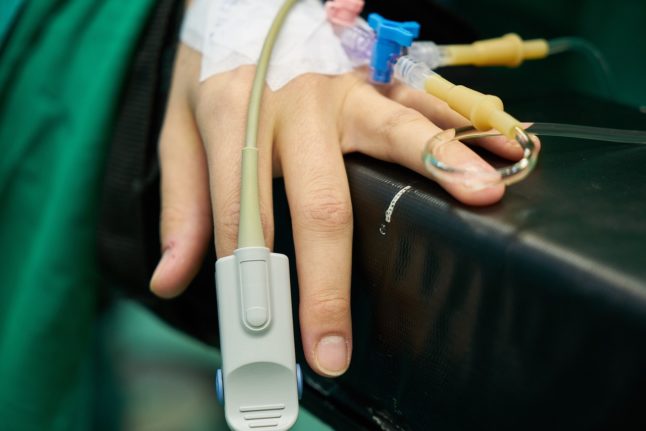 Your Austrian health insurance will pay a portion of your salary if you're off sick for a longer period of time, and also manages your long-term care insurance if necessary. Image by Engin Akyurt from Pixabay
For members
ANALYSIS: Do the Swiss really want 'cheaper' health insurance?
Calls for less expensive heath insurance premiums have been increasing in Switzerland in recent months. But do the people really want that?
Published: 29 September 2023 12:19 CEST