For members
How many CCTV cameras are there in Spain?
CCTV cameras are becoming cheaper, more prevalent, and more technologically advanced. The Local takes a look at how many CCTV cameras there are in Spain, how that stacks up against other countries, and if they actually make us safer.
Published: 6 January 2023 16:58 CET
Updated: 6 January 2023 23:41 CET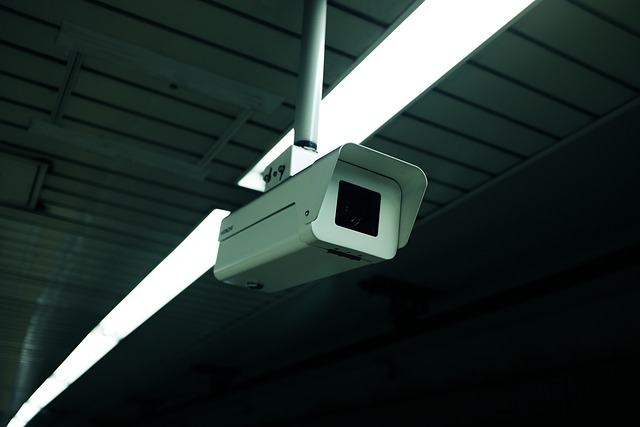 Spanish cities (and Spain overall) generally have a lower number of CCTV cameras compared to other major cities in both Europe and Asia, though this doesn't mean that they are any less safe than anywhere else. Photo: Pixabay.