For members
Pagan witches and Mussolini: Why Italy's Epiphany holiday has a curious history
Italy celebrates Befana on January 6th, a holiday that rivals Christmas for many Italians. But how did this staunchly Catholic nation come to worship a pagan witch?
Published: 5 January 2023 14:40 CET
Updated: 6 January 2023 08:56 CET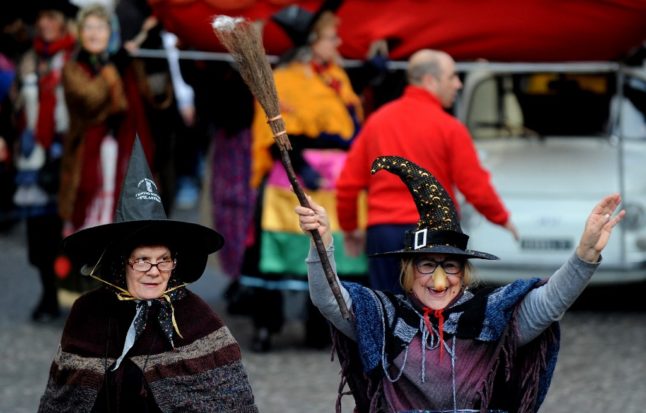 Women dress up for the annual Befana procession in Viterbo, Italy. The January 6th Epiphany holiday is celebrated across Italy - but where did it come from? (Photo by TIZIANA FABI / AFP)
For members
The essential guide to Easter in Italy
Easter is an important celebration in Italy, and it's marked across the country by days off work, processions, and plenty of food. Here's a rundown of what to expect from 'Pasqua'.
Published: 30 March 2023 16:50 CEST