For members
FOCUS: How Catholic are people in Spain nowadays?
Spain is thought of as a Catholic country and known for its famous 'Semana Santa' procession and a whole host of other Catholic traditions. The Local considers how Catholic Spaniards actually are nowadays, and the extent to which the once devout country has become an example of 'cultural Catholicism'.
Published: 5 January 2023 15:29 CET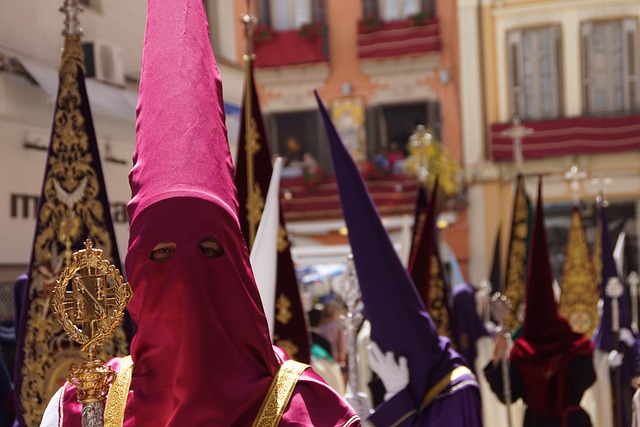 Despite the decline of formal, practicing Catholicism in Spain, many Spaniards still describe themselves as Catholic and some of Spain's most famous festivals and tourist attractions are based on its Catholic heritage. Photo: Pixabay.