For members
What can I do if I've booked a French skiing holiday and there's no snow?
Nearly half of France's ski resorts are currently closed because of a lack of snow following an unseasonably warm New Year - so what should you do if you have a skiing holiday booked? And will travel insurance cover no snow?
Published: 3 January 2023 16:23 CET
Updated: 7 January 2023 09:03 CET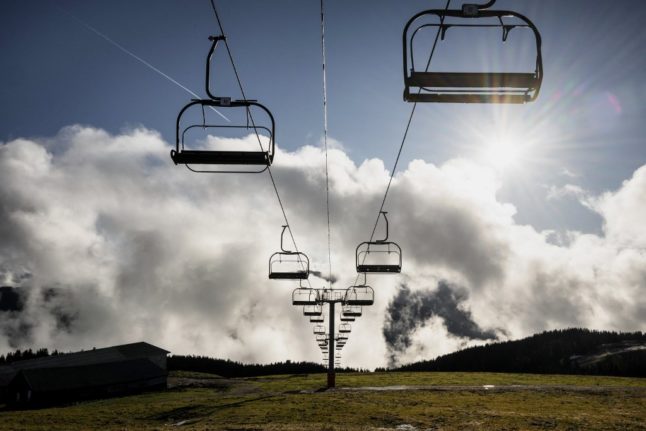 A stopped chairlift at Le Semnoz ski resort, near Annecy, as the resort had to close temporarily due to the lack of snow. Photo by JEFF PACHOUD / AFP
For members
Protests, flight cancellations and fuel: What to expect this weekend in France
As citizens across France express their anger over pension reform, the country has grappled with more protests and rolling strikes, impacting key sectors like waste collection and fuel. Here's what to expect over the next week.
Published: 24 March 2023 12:42 CET