For members
The new French laws coming into force in 2023
From rules about driving in the snow to renting apartments and parking your bike, there are several new laws that will come into force starting on January 1st 2023 in France.
Published: 28 December 2022 15:28 CET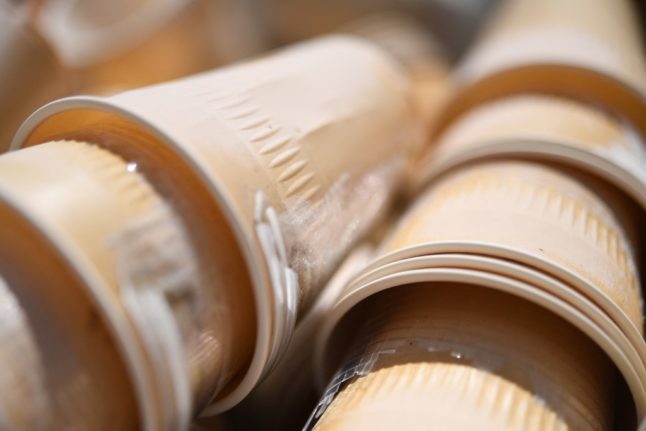 Plastic cups in western France. New anti-waste regulations will come into effect on January 1st in France. (Photo by Fred TANNEAU / AFP)
For members
What changes in France in April 2023?
From Easter holidays and practical jokes to spring festivals, a referendum on E-scooters and the final decision on controversial pension reform - here's what is happening in France in April.
Published: 28 March 2023 10:03 CEST