For members
What changes in France in January 2023
From winter sales and special cakes to price rises and a whole host of new laws - here is what is in store for January 2023 in France.
Published: 27 December 2022 13:26 CET
Updated: 30 December 2022 09:25 CET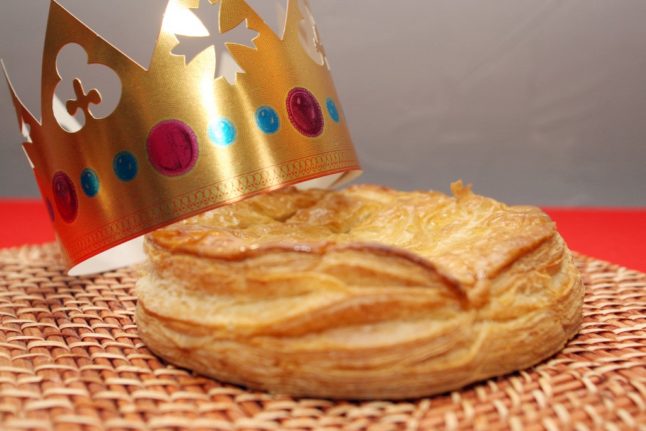 (Kenzo TRIBOUILLARD / AFP)
For members
What changes in France in April 2023?
From Easter holidays and practical jokes to spring festivals, a referendum on E-scooters and the final decision on controversial pension reform - here's what is happening in France in April.
Published: 28 March 2023 10:03 CEST
Updated: 1 April 2023 05:42 CEST