For members
What to know about Germany's new health insurance fees for 2023
Like many aspects of life in Germany, public health insurance is also set to get more expensive starting in January 2023. Here's how much more you could end up paying.
Published: 22 December 2022 18:00 CET
Updated: 1 January 2023 07:48 CET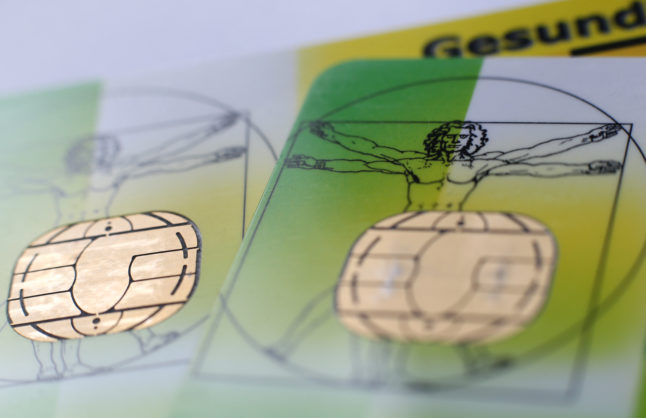 Health insurance cards from AOK. Photo: picture alliance/dpa | Karl-Josef Hildenbrand
For members
Do German employees with Covid-19 and no symptoms still have to go to work?
The Covid-19 pandemic may be officially over but the number of reported cases is going up around Germany. If an employee tests positive, but has no symptoms, do they still need to show up at work?
Published: 25 September 2023 12:21 CEST