For members
What's changing for tenants and home owners in Germany in 2023?
Whether larger tax rebates or lower heating costs, here are the biggest changes which home renters and owners in Germany need to know about.
Published: 20 December 2022 14:02 CET
Updated: 29 December 2022 17:23 CET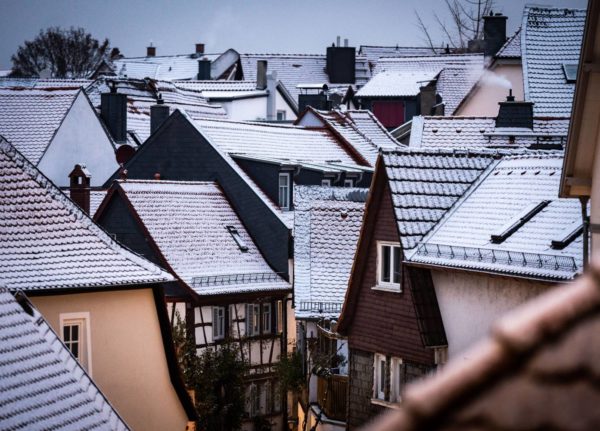 Freshly fallen snow on houses in Bad Homburg, Hesse in December. Photo: picture alliance/dpa | Frank Rumpenhorst
For members
Everything that changes in Germany in April 2023
From the €49 ticket pre-sale to higher tax allowances for employees and single parents, here's everything that's set to change in Germany in the coming month.
Published: 24 March 2023 14:39 CET
Updated: 27 March 2023 09:39 CEST