For members
What changes are coming to German supermarkets in 2023?
Whether introducing their own deposit systems, enabling all types of payments or introducing labels about animal welfare, we look at the big changes coming to supermarkets around Germany in 2023.
Published: 19 December 2022 16:03 CET
Updated: 20 December 2022 11:44 CET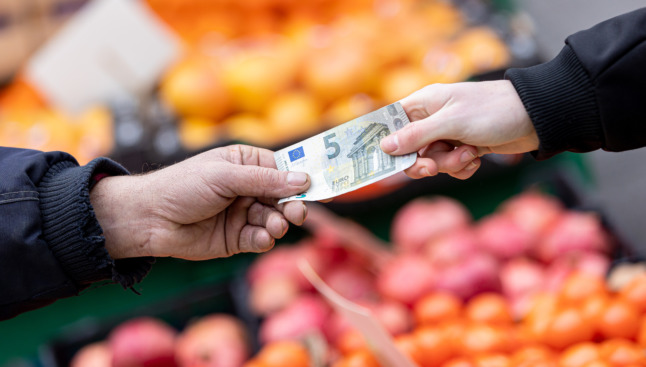 A customer in a supermarket hands over a €5 note.Photo: picture alliance/dpa | Moritz Frankenberg
For members
Everything that changes in Germany in April 2023
From the €49 ticket pre-sale to higher tax allowances for employees and single parents, here's everything that's set to change in Germany in the coming month.
Published: 24 March 2023 14:39 CET
Updated: 31 March 2023 17:19 CEST