For members
Working in Norway: Is there a gender wage gap?
Many describe Norway as a gender equality pioneer, but are women still paid less than men for doing the same job? 
Published: 13 December 2022 12:14 CET
Updated: 8 March 2023 11:30 CET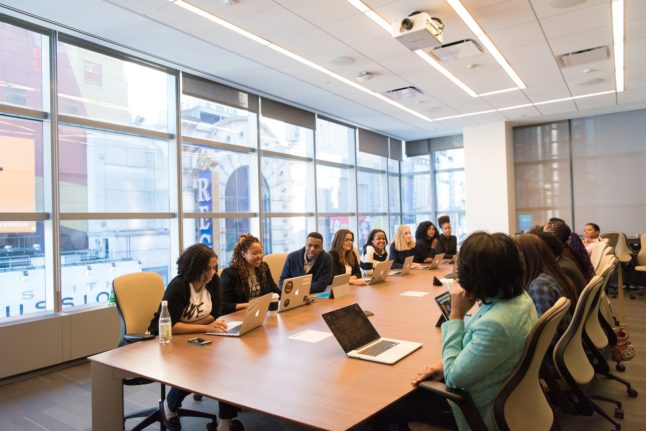 Nordic countries urged to set common working from home rules
The Nordic countries should have common conditions on working from the place of residence, including working from home, to fulfil the objective of an integrated labour market, says a report by the region's Freedom of Movement Council.
Published: 25 September 2023 11:41 CEST