For members
How sick leave pay in Italy compares to other countries in Europe
Your right to paid time off when you're unwell varies considerably from country to country. From how many days you can take to whether you'll get your full salary and when you need a doctor's note, here's how the rules in Italy compare to elsewhere in Europe.
Published: 13 December 2022 17:02 CET
Updated: 21 December 2022 10:20 CET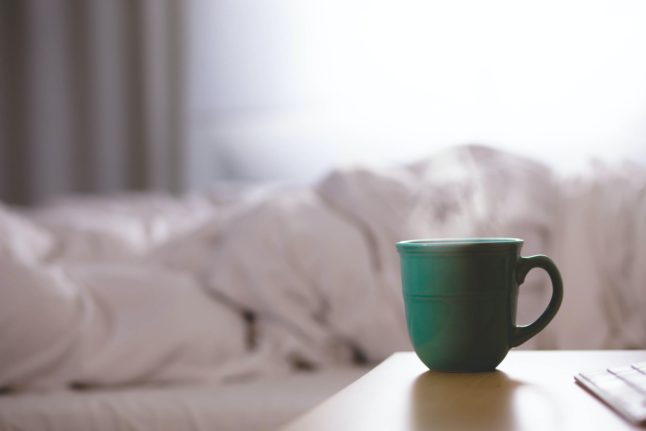 For members
Cafe culture and clocking out: Why remote work is so unpopular in Italy
The era of working from home in Italy ended with the Covid pandemic as Italians still overwhelmingly prefer to commute to the office and network in person, writes Silvia Marchetti.
Published: 4 September 2023 17:00 CEST