For members
UPDATED: How strikes will hit travel between France and the UK this Christmas
Anyone planning a trip between France and the UK this Christmas or New Year is facing widespread strike action, delays and cancellations. Here is the latest on which services will run.
Published: 12 December 2022 11:25 CET
Updated: 22 December 2022 16:27 CET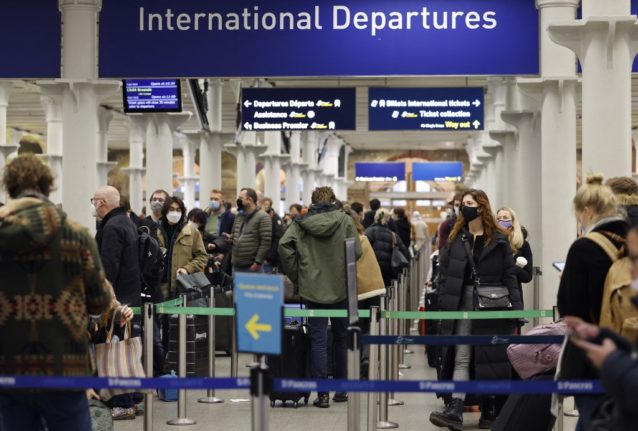 Photo by Tolga Akmen / AFP
For members
How to get planning permission for your French property
If you own property in France and you want to extend it, embark on a renovation project or even - in some areas - paint the shutters a different colour, you will first need to get permission from the mairie. Here's how the French planning permission system works.
Published: 30 May 2023 16:16 CEST