For members
What you need to know about planned power cuts in France this winter
The French government continues to insist that power cuts are very unlikely this winter. Nevertheless, there is an emergency plan in place, so here's what it says about power cuts, from length and frequency to warning times.
Published: 7 December 2022 16:17 CET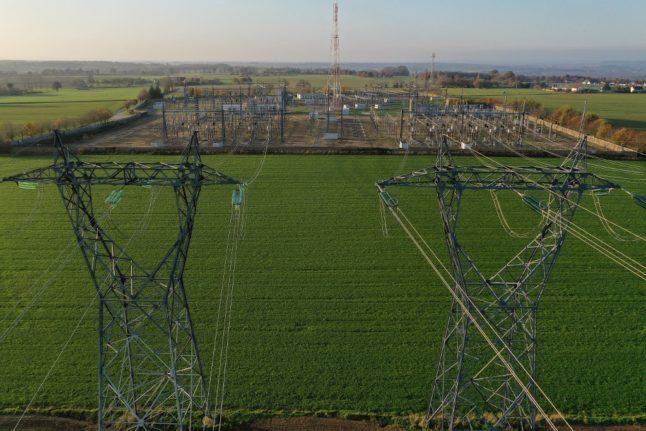 Electric pylons near an electric power station in the countryside of Saint-Laurent-de-Terregatte, western France (Photo by Damien MEYER / AFP)
For members
Everything you need to know about your vital French 'dossier'
It's a crucial part of life and an incomplete one can bring about a whole world of pain - here's what you need to know about your French dossier.
Published: 3 February 2023 11:09 CET