For members
Reader question: Can I take time off work if my child is sick in Spain?
Balancing work and childcare can be a tricky situation, but it can be made even more difficult when your kid is sick. What are your legal rights when this happens? Are you allowed to take time off work?
Published: 7 December 2022 15:34 CET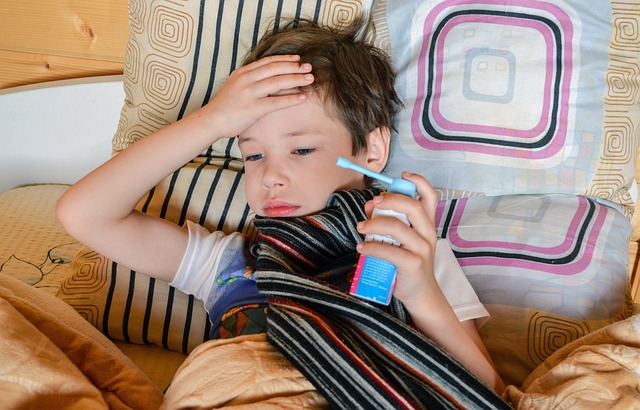 Children's fever syrups are running particularly short in Europe right now. Photo: Victoria Model / Pixabay
For members
Reader question: Does a passport renewal restart the 90-day clock for visiting Spain?
If you were hoping that your renewed passport might offer a way to avoid the 90-day rule when visiting Spain, here is what you should know.
Published: 10 May 2023 12:05 CEST
Updated: 13 May 2023 11:44 CEST