For members
UPDATED: How many people in Sweden are at risk of losing permanent residency?
Sweden's migration minister Maria Malmer Stenergard said in an interview last week that the government only aimed to abolish asylum-related permanent residency. How many people could that affect?
Published: 7 December 2022 14:30 CET
Updated: 9 December 2022 11:45 CET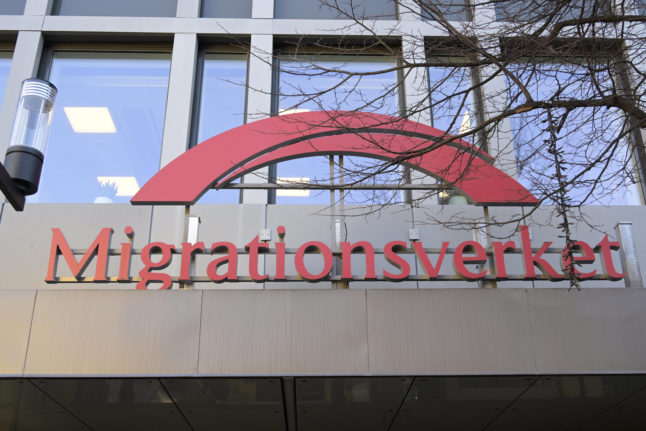 Migration Agency offices in Sundbyberg. Photo: Janerik Henriksson/TT
For members
What we know so far about Sweden's new citizenship proposal
The Swedish government has launched a directive into tightening up citizenship, proposing an extension to the residency requirement, as well as a civics test and self-sufficiency requirement. Here's what we know about the proposal so far.
Published: 11 September 2023 13:30 CEST
Updated: 16 September 2023 06:15 CEST