For members
KEY POINTS: What do we know about the plans for a future Swedish cultural canon?
The government has promised to set up a committee to develop a proposal for a Swedish "cultural canon". Foreigners may end up having to know about the works included for a future citizenship test. Here's what we know so far.
Published: 6 December 2022 13:09 CET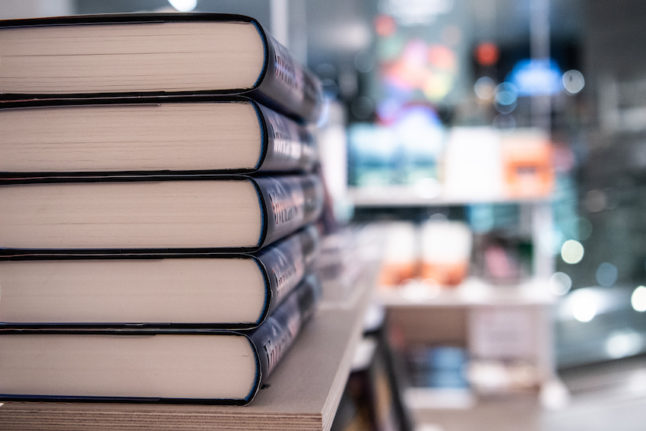 Books for sale and the Akademibokhandeln bookshop in Stockholm's Gallerian shopping mall. Photo: Amir Nabizadeh/TT
For members
33 sure-fire ways to truly offend a Swede
If you want to offend a Swede, don't bother burning their flag. Here are 33 more effective strategies to get under their skin.
Published: 25 January 2023 15:55 CET
Updated: 26 January 2023 05:53 CET