For members
Why are Zurich and Geneva among the world's most expensive cities?
Switzerland's two largest cities are frequently ranked among Europe's (and sometimes the world's) priciest places to live. But what exactly makes them so expensive? We spoke to an expert to find out.
Published: 5 December 2022 15:20 CET
Updated: 6 December 2022 08:51 CET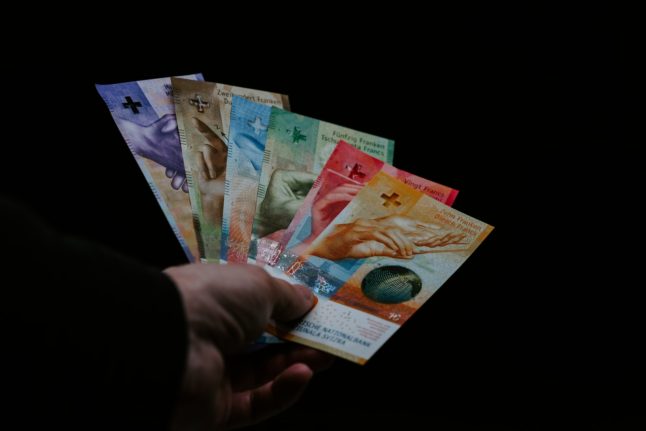 Geneva and Zurich are among Europe's most expensive cities. Photo: Claudio Schwartz on Unsplash
For members
Eight essential phrases you need to know to get by in Zurich
These key words and phrases enable you to greet and wave off a Swiss person, demonstrate basic social etiquette, and casually respond in Zurich's local dialect.
Published: 28 March 2023 09:52 CEST