For members
How does Spain's new website to find cheap homes up for auction work?
Spain's Tax Agency has created a new web page where you can find great bargains on properties sold at auction. Here's what you need to know.
Published: 5 December 2022 16:25 CET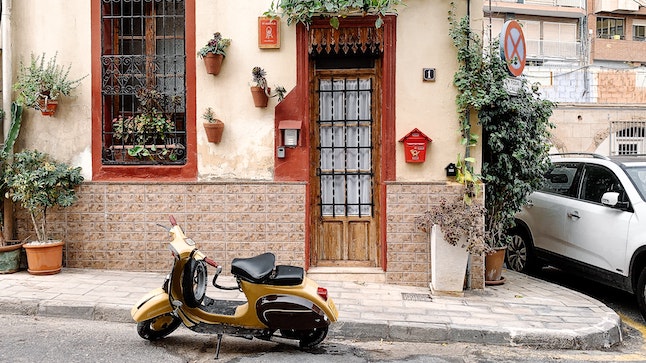 The new website in Spain where you can buy properties at auction. Photo: Viktoria Niezhentseva / Unsplash
For members
How much does it cost to refurbish a bathroom in Spain?
Traditional Spanish bathrooms are not to everybody's liking, and yet these narrow, dark and often pretty tiny spaces remain fairly common. So how much money can you expect to spend on refurbishing 'el baño'?
Published: 7 December 2023 15:21 CET