For members
How does Spain's new website to find cheap homes up for auction work?
Spain's Tax Agency has created a new web page where you can find great bargains on properties sold at auction. Here's what you need to know.
Published: 5 December 2022 16:25 CET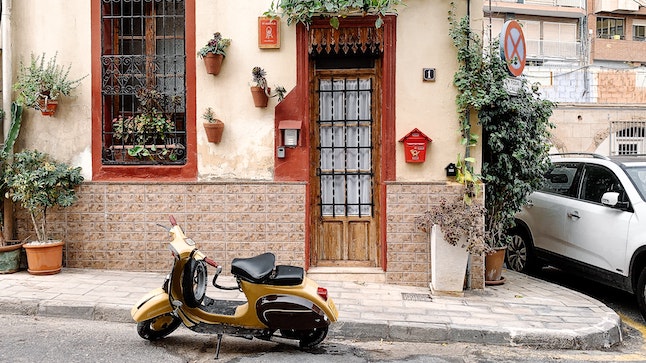 The new website in Spain where you can buy properties at auction. Photo: Viktoria Niezhentseva / Unsplash
New mortgages in Spain cost six percent more than in 2021
Mortgage loans in Spain increased by six percent in 2022, meaning that Spaniards are now paying an average of 30 percent of their salaries on payments.
Published: 27 March 2023 11:17 CEST