For members
How does Spain's new website to find cheap homes up for auction work?
Spain's Tax Agency has created a new web page where you can find great bargains on properties sold at auction. Here's what you need to know.
Published: 5 December 2022 16:25 CET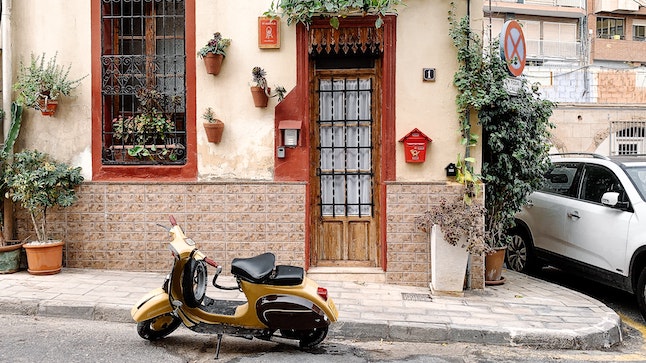 The new website in Spain where you can buy properties at auction. Photo: Viktoria Niezhentseva / Unsplash
For members
Spain's deputy PM proposes freezing mortgage rates
Yolanda Díaz, Spain's Deputy Prime Minister and Labour Minister, has called for a freeze on variable mortgage rates amid news that Spain's biggest banks have enjoyed a bumper year of record profits.
Published: 2 February 2023 15:30 CET