For members
How many work permits will Italy grant in 2023?
The Italian government has announced plans to allocate next year's batch of work permits under the new 'decreto flussi'. Here's what we know so far.
Published: 5 December 2022 17:37 CET
Updated: 27 December 2022 16:53 CET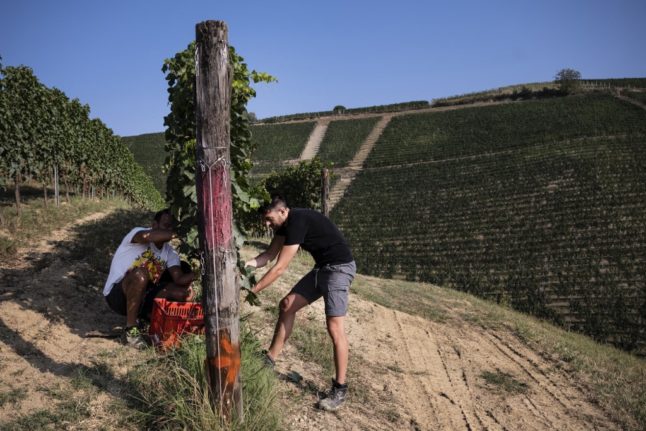 The majority of work permits in Italy are usually reserved for seasonal workers in sectors like ariculture or tourism. (Photo by MARCO BERTORELLO / AFP)
For members
OPINION: Why a 'posto fisso' work contract is still the Italian dream
What type of job do Italy's graduates dream of landing? For many, being employed by the state is the ultimate goal. Silvia Marchetti explains what's behind the intense competition for 'posto fisso' jobs in the public sector.
Published: 18 March 2023 15:20 CET