GPS for navigation

Håkan Lans's navigation system, the STDMA (Self-organising Time Division Multiple Access), is used globally, including on our mobile phone GPS systems. This navigation system employs both GPS and radio to help all road, air traffic and maritime traffic avoid collisions and becoming lost. Stockholm-born Lans had nearly four decades worth of scientific research experience at the University of Stockholm, and he spent 15 years and roughly 2.6 billion Swedish kronor (€238m) worth of venture capital to develop, test and demonstrate the STDMA data link before the patent was published in 1997.
Spotify
This list would not be complete without including Spotify, who changed the world of music forever. Launched in Stockholm in 2006, today it's the most popular music streaming provider in the world and with more than 456 million monthly active users, including 195 million paying subscribers. Spotify is now so globally recognised that it's inspired its own Netflix TV series, The Playlist, which focuses on its invention by coder and co-founder Daniel Ek, and the growth of Spotify into a tech unicorn.
Stockholm is well known as a centre of creativity and innovation, and you can become part of its story! Click here to find out how.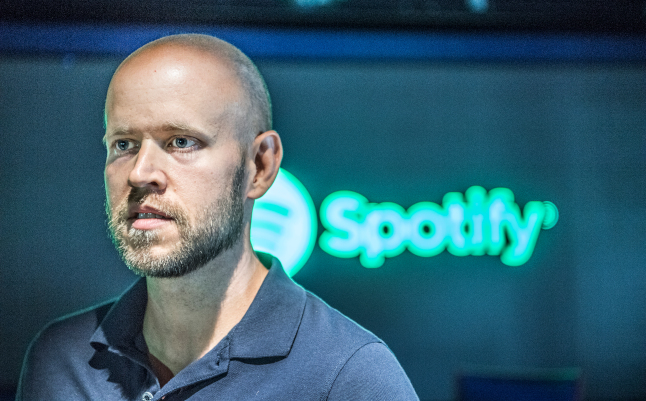 Dynamite
Alfred Nobel, born in Stockholm in 1833, wanted to make construction sites safer to work by developing a safe nitroglycerin explosive for workmen to use. First he invented the blasting cap and then he discovered that a siliceous earth, kieselguhr, would stabilise nitroglycerin, thus making dynamite, a relatively stable explosive.
However, Nobel was deeply troubled by the way his inventions came to be used in war and became increasingly concerned with advancing the cause of worldwide peace.
He died in 1896, leaving his sizeable estate as an endowment for annual awards in chemistry, physics, medicine or physiology, literature, and peace, all of which represented his lifelong interests.
Want to work in a global tech hub that welcomes your input, wherever you're from? Find out more about Stockholm
Respirator
While working at the Municipal Hospital for Infectious Diseases in Stockholm, Carl Gunnar Engström invented the Engström Universal Respirator. It was the first mechanical ventilator that could deliver breaths of controllable volume and frequency and also deliver inhalation anaesthetics. Mechanical ventilators soon became a standard feature of all anaesthesia machines, thereby hugely improving patient safety.

Pacemakers
By 1958, 43-year-old former Swedish hockey star, Arne Larsson, was nearing death. His heart stopped beating up to 20 times a day, requiring his wife, Else-Marie, to resuscitate him each time with chest compressions. Larsson was clearly dying. But Else-Marie did not give up on him. She had read that a doctor, Åke Senning, was working with an engineer Rune Elmqvist at Karolinska Hospital in Stockholm, to develop a cardiac pacemaker that could be implanted into the body. She made sure she spoke to them every day to convince them to let her husband be the first to have the device fitted. They eventually consented and the device, despite problems at first, was a success. Arne lived until 2001, when he died at the ripe old age of 86, even outliving the device's engineer Rune Elmqvist, who passed away in 1996.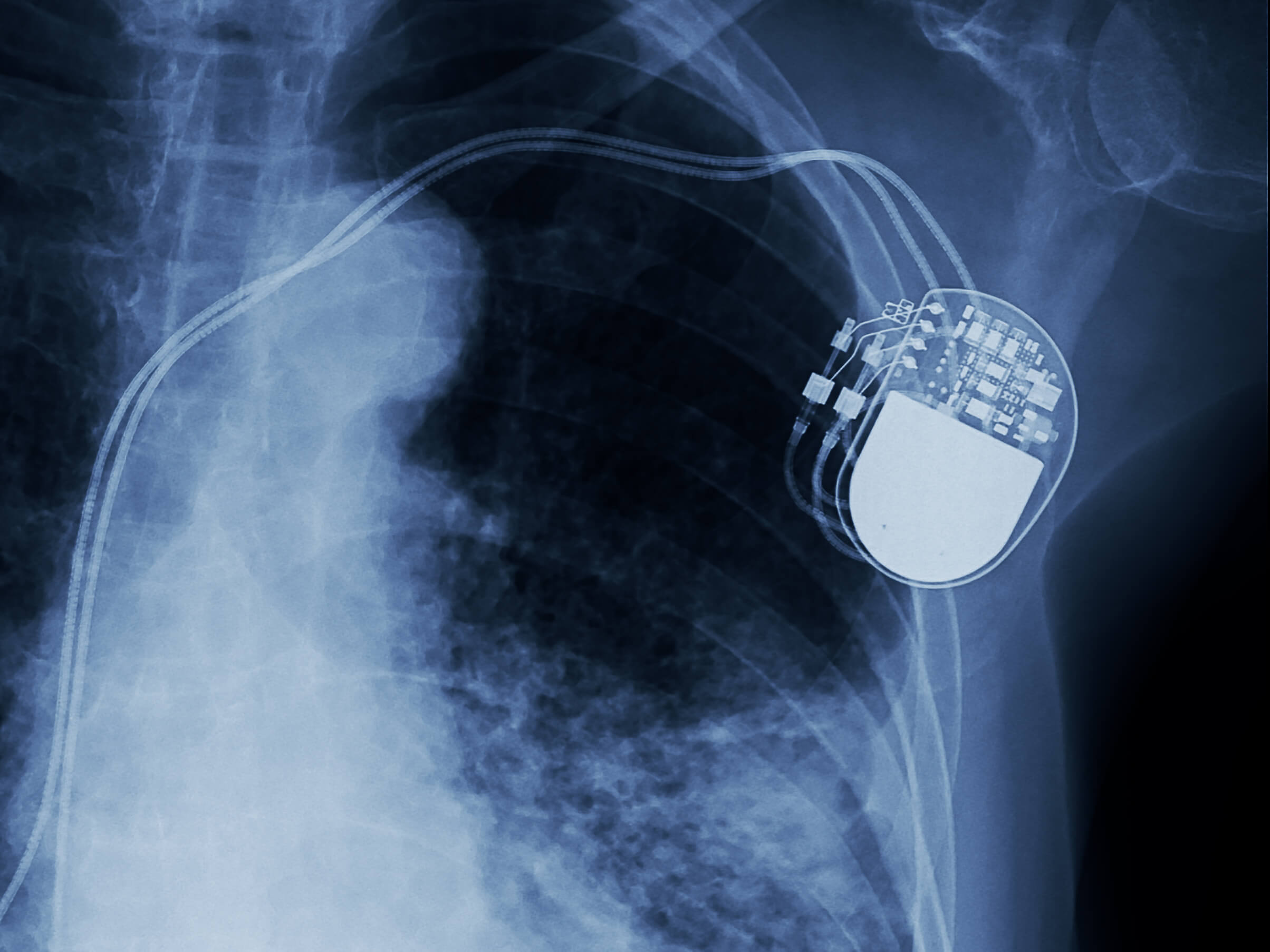 One of Sweden's greatest innovations, the pacemaker, seen on a chest X-Ray. Photo: Getty Images
European banknotes
Stockholms Banco was the first European bank to print banknotes. It was founded in 1657 by Johan Palmstruch in Stockholm, and began printing banknotes in 1661. It was the immediate predecessor to the central bank of Sweden, founded in 1668 as Riksens Ständers Bank and renamed in 1866 as Sveriges Riksbank, which is the world's oldest surviving central bank.
Household refrigerator
In 1922, when Baltzar von Platen and Carl Munters were civil engineering students at the Royal Institute of Technology in Stockholm, they were working on an exam project and ended up inventing and developing a cooling cabinet for food: the gas absorption refrigerator. Humans had cooled food and drinks in cellars and ice boxes for generations but these cooling solutions were large, bulky, and very expensive, making them inaccessible to most people. Von Platen and Munters' solution, however, made household refrigerators cheaper and more accessible to all and the refrigerator became a worldwide success.
Minecraft
In May 2009, Stockholm-born Markus Persson published a game called Minecraft, a virtual sandbox where players could build anything they could imagine. Minecraft became incredibly popular with children (and their parents who saw it as an almost educational game). It has sold more than 238 million copies as of 2022, according to Microsoft, who bought the gaming franchise from Persson in 2014 for $2.5 billion (€2.4billion).
Looking for new opportunities and a better quality of life? Click here to find out more about moving to Stockholm