For members
CHECKLIST: Everything digital nomads moving to Spain need to consider
Spain's Startups Law is 100 percent going ahead after its very last ratification by the Senate and Parliament. If you're a remote worker who's now planning to come to Spain, there's a lot more apart from the enticing law to consider beforehand, from costs to location.
Published: 2 December 2022 16:15 CET
Updated: 7 January 2023 09:10 CET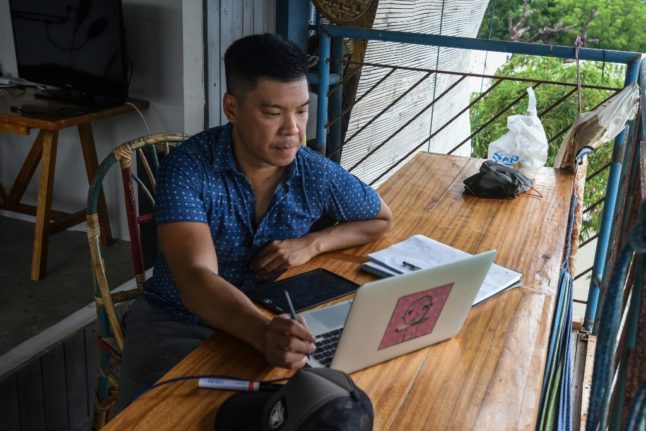 Despite the country's enticing new Startups Law, digital nomads who want to move to Spain have to consider where to move to, how much rent and other living costs are, access to healthcare and more. Photo: Maria Tan / AFP
For members
Finding your tribe: A guide for Americans building a life in Spain
Finding your tribe can make the difference between feeling at home and being homesick, writes Barcelona-based writer Jennifer Lutz, who set out to discover how other Americans in Spain have made friends and developed hobbies.
Published: 20 September 2023 13:11 CEST
Updated: 24 September 2023 08:17 CEST