For members
KEY POINTS: Is the EU really planning to double the price of Swedish snus?
Claims over the weekend that the EU planned to bring in a new tax which will nearly double the price of Swedish 'snus' tobacco led to the hashtag #Swexit trending over the weekend. But a commission spokesman stressed on Monday that the story was inaccurate.
Published: 28 November 2022 15:52 CET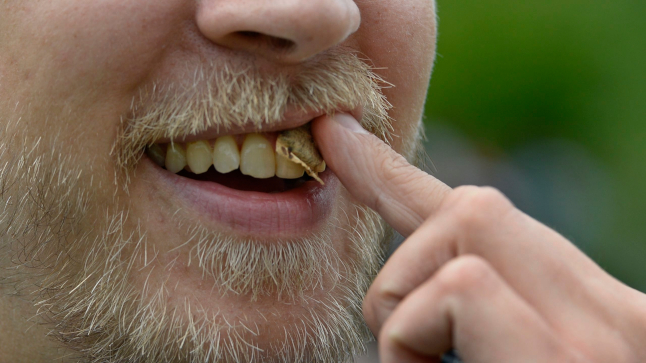 Foreigners officially resident in Europe not covered by new EES passport rules, EU Commission confirms
The European Commission has clarified that foreigners officially resident in the EU are not covered by EES - the far-reaching changes to passport control rules due to come into effect next year.
Published: 7 November 2022 14:40 CET
Updated: 8 November 2022 11:34 CET