For members
Food, fuel and transport: Which prices will rise in France in 2023?
Retail bosses have warned of a 'tsunami' of rising prices in France in 2023 as inflation is set to spiral when government price protections end - here's what we know about the items that will increase in price from January.
Published: 25 November 2022 12:11 CET
Updated: 7 December 2022 08:51 CET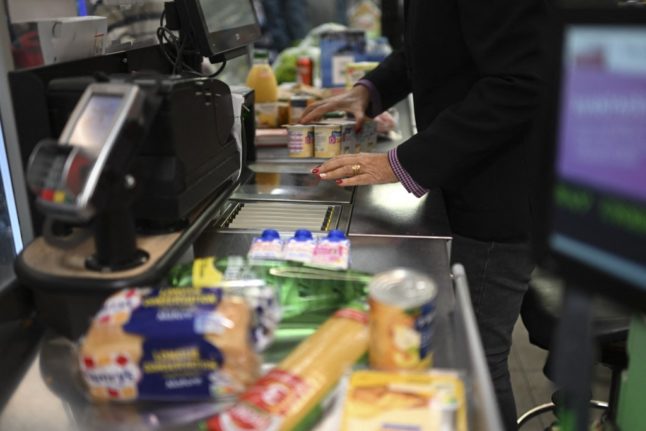 Food prices are predicted to rise sharply in 2023. Photo by Christophe SIMON / AFP
French parliament debates pension reform as new strike looms
A stormy debate kicked off in France's parliament on Monday over a highly contested pension reform championed by President Emmanuel Macron, a day ahead of new strikes and mass demonstrations against the plan.
Published: 6 February 2023 18:09 CET