For members
EXPLAINED: What do we know about Sweden's new work permit bill?
Sweden's parliament has voted through a new bill empowering the government to increase the minimum salary for a work permit. This is what we know so far.
Published: 25 November 2022 14:23 CET
Updated: 4 December 2022 08:02 CET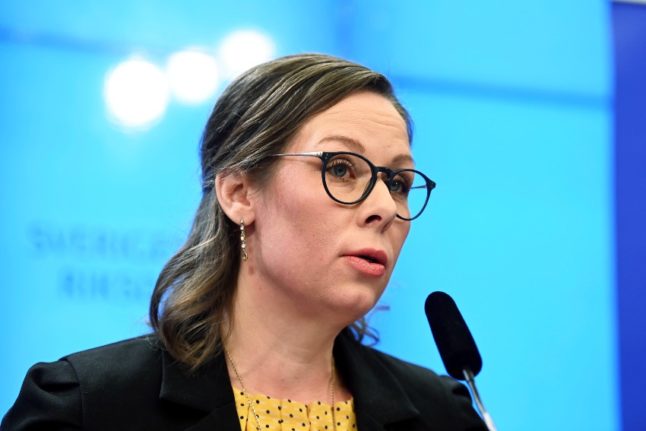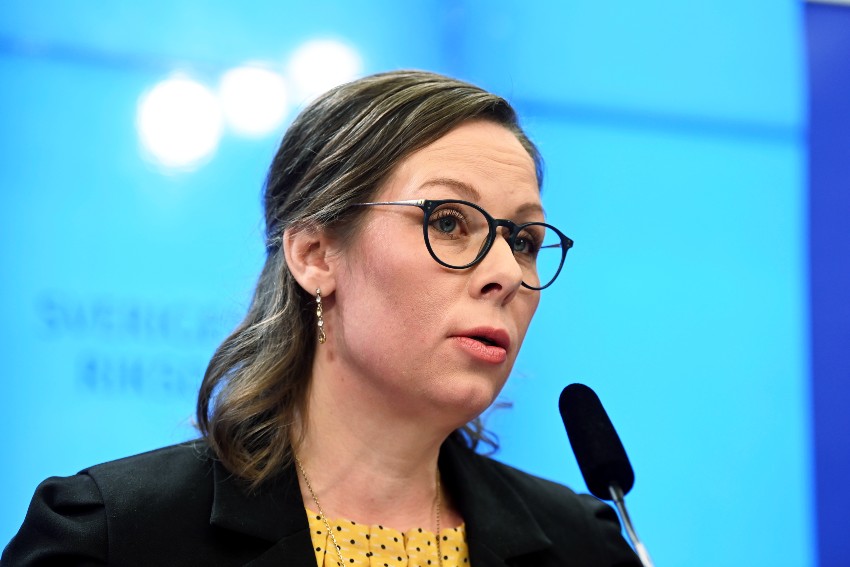 Sweden's Migration Minister Maria Malmer Stenergard has yet to say what the new salary threshold will be. Photo: Jessica Gow/TT
For members
IN DATA: How many residency permits has Sweden recalled?
Sweden's Migration Agency has hit back at criticism of "severe shortcomings" in its work recalling residency permits, claiming to have become much better at uncovering when people no longer meet the criteria.
Published: 1 December 2023 12:41 CET
Updated: 8 December 2023 14:09 CET