For members
EXPLAINED: What do we know about Sweden's new work permit bill?
Sweden's parliament has voted through a new bill empowering the government to increase the minimum salary for a work permit. This is what we know so far.
Published: 25 November 2022 14:23 CET
Updated: 4 December 2022 08:02 CET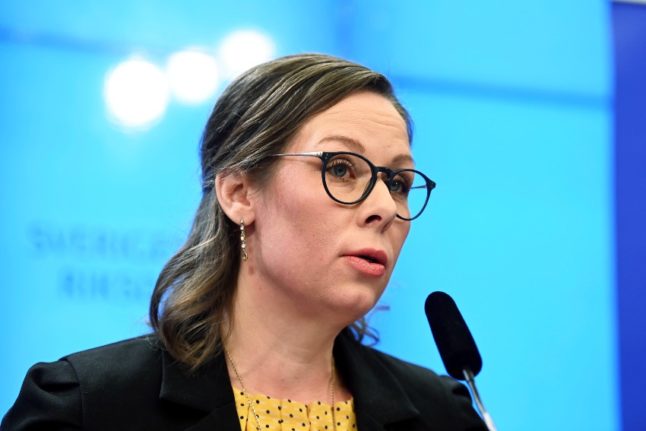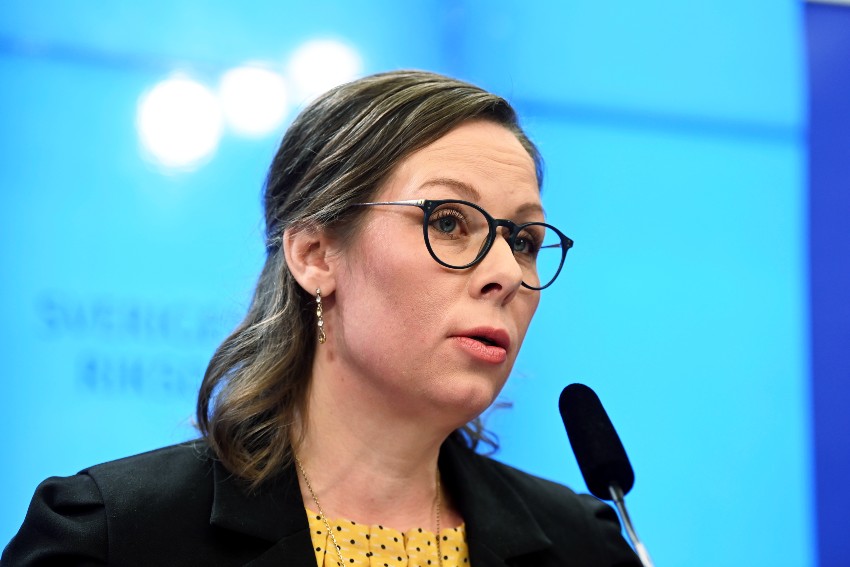 Sweden's Migration Minister Maria Malmer Stenergard has yet to say what the new salary threshold will be. Photo: Jessica Gow/TT
For members
EXPLAINED: Sweden's plans for a new work permit system for high-skilled labour
Sweden's Migration Agency will at the end of this year launch a new international recruitment organisation, with separate units devoted to highly qualified work permit applicants. Here's what we know so far.
Published: 12 May 2023 14:33 CEST
Updated: 15 May 2023 08:15 CEST