For members
Will Spain's Canary Islands limit sale of properties to foreigners?
There are calls in Spain's Canary Islands to limit the purchase of properties by non-residents and foreigners, but could authorities legally do this and what are other potential solutions to the archipelago's housing problem?
Published: 24 November 2022 17:35 CET
Updated: 27 November 2022 08:46 CET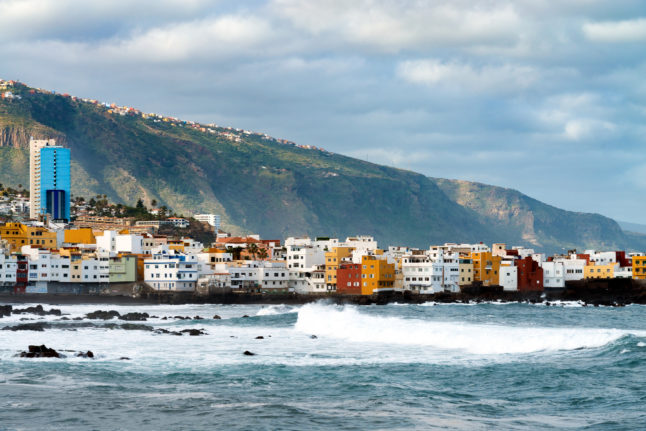 A view of the coastal town of Puerto de la Cruz in Tenerife, a popular spot for tourists and second-home owners.
Image by GarryKillian
on Freepik