For members
'A life's task': The lessons learned from turning a crumbling Italian church into a home
Back in 2000 Marilisa and Riccardo Parisi, a Neapolitan couple in their 60s, snatched up a dilapidated little church in Umbria which had been abandoned for 50 years. They tell Silvia Marchetti exactly what they learned.
Published: 24 November 2022 17:28 CET
Updated: 2 January 2023 15:57 CET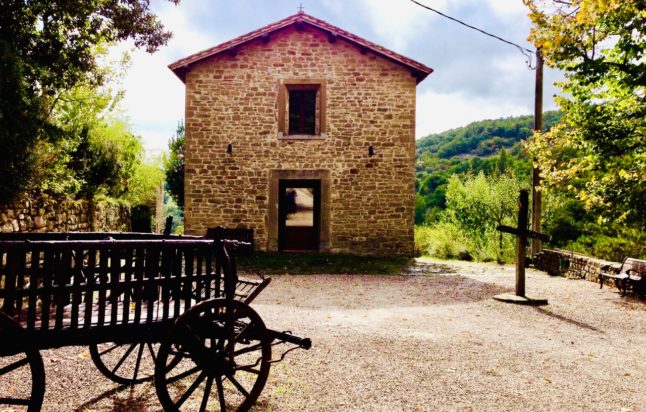 Taking on a renovation project in Italy is not an easy task. Photo: Silvia Marchetti
For members
Where in Italy are house prices rising fastest?
Property values are expected to continue rising overall in Italy in 2023, but the situation looks much better in some cities than others. Here's how average prices compare.
Published: 23 January 2023 11:48 CET
Updated: 28 January 2023 09:33 CET