For members
How long can you leave Sweden for and not risk your permanent residency?
Several respondents to a recent survey by The Local said that one of the problems they faced in Sweden was uncertainty over how long they can leave the country without losing their right to stay. Here are the rules so far as we understand them.
Published: 23 November 2022 12:05 CET
Updated: 18 March 2023 10:05 CET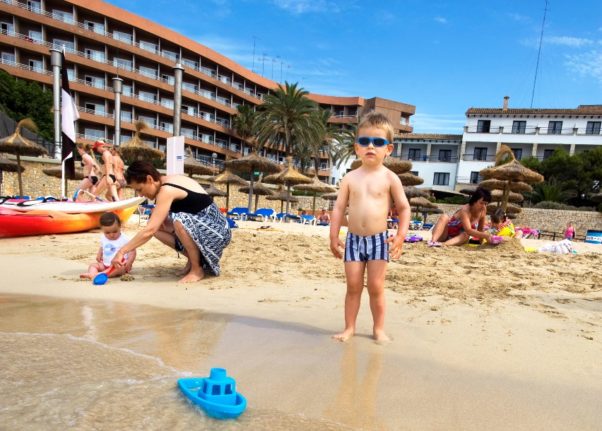 A young holiday-maker on Mallorca's Playa Cala Major beach. Photo: Staffan Löwstedt / SvD
For members
INTERVIEW: How best to respond to the Sweden Democrats' Swexit gambit
The far-right Sweden Democrats have tried to fire up the long-dormant debate over Sweden's membership of the European Union. We spoke to Lund University professor Ian Manners about what it means and what to do about it.
Published: 24 May 2023 14:14 CEST