For members
Has Germany's sky-high inflation finally peaked?
The cost of living in Germany has risen rapidly in recent months, with inflation reaching a 70-year high of 10.4 percent in October. But experts now say signs could be pointing to a trend reversal in the new year. Here's what you need to know.
Published: 23 November 2022 16:25 CET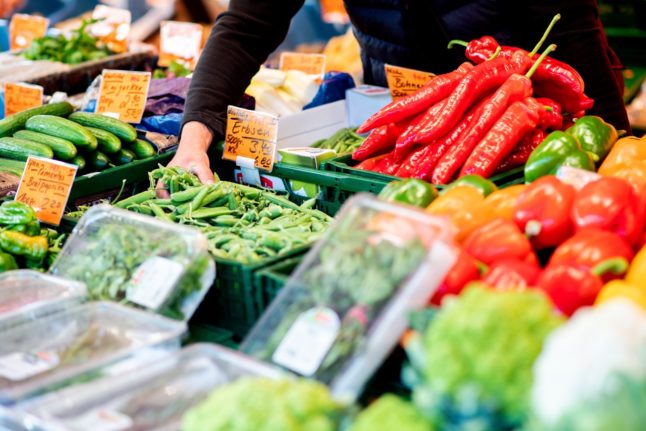 A woman buys groceries in a German supermarket. Photo: picture alliance/dpa | Hauke-Christian Dittrich
For members
Why one food product is getting much cheaper in Germany
The price of butter was a symbol of the sharp rise in inflation last year in Germany - now it is falling. But does this mean that the costs for other foodstuffs will start to drop, too?
Published: 6 February 2023 13:51 CET