For members
Five Norwegian social norms that make complete sense
Whether you've lived in Norway for some time or just decided to move to the country, it's always a good idea to (re)familiarise yourself with the widely accepted social norms- especially the ones that just make sense.
Published: 23 November 2022 12:51 CET
Updated: 26 November 2022 13:58 CET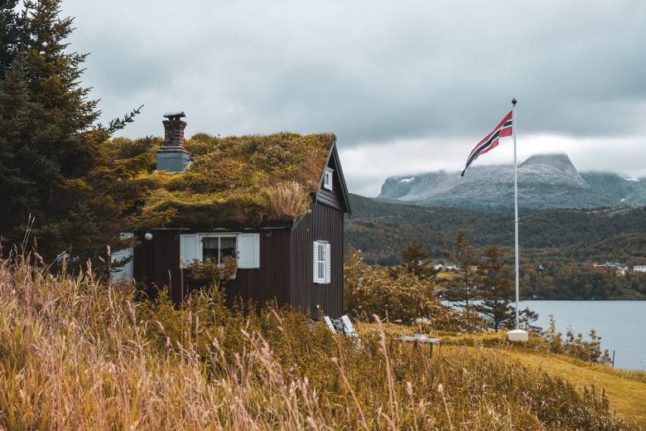 Norway has more than a few social norms that might strike foreigners as weird. We take a closer look at those that make complete sense. Photo by op23 / Unsplash
For members
EXPLAINED: Norway's fascination with trolls 
If you've spent any time in Norway, you will have noticed that Norwegians are fond of trolls, whether it's the folklore surrounding them, naming things after the creatures or the ornaments in their homes. 
Published: 24 March 2023 15:19 CET