For members
EXPLAINED: The everyday items getting more expensive in Switzerland
Inflation in Switzerland climbed to around 3 percent in October. Here's a look at some of the everyday items that have been rising sharply in price - and the few that are actually going down in cost.
Published: 23 November 2022 15:30 CET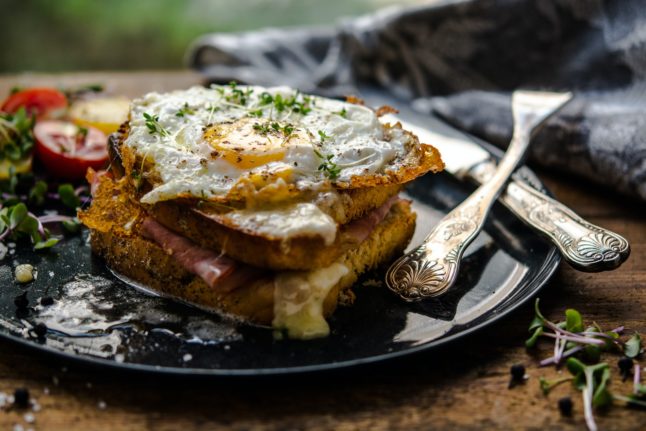 Several foods have gone up in price in Switzerland, including breakfast staples like eggs and dairy products. Photo by
Jonathan Pielmayer
on
Unsplash
For members
'Cash is freedom:' Why do the Swiss love coins and banknotes so much?
While in some ways people in Switzerland are financially progressive — for instance, in terms of cryptocurrency — in others, they still prefer the traditional payment method: cash (and hopefully lots of it).
Published: 6 February 2023 13:07 CET