For members
8 of the quirkiest Christmas markets in Germany
Want to try something different from the classic German Christmas market? Here are eight unique alternatives.
Published: 23 November 2022 12:06 CET
Updated: 26 November 2022 14:23 CET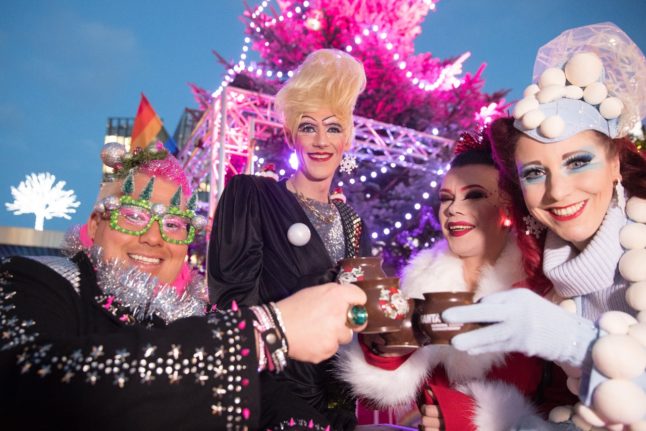 Burlesque dancers from the team around drag queen Olivia Jones drink mulled wine at a stand at the St. Pauli Christmas Market at Spielbudenplatz in 2016. Photo: picture alliance / Christian Charisius/dpa | Christian Charisius
For members
10 reasons to visit Mecklenburg-Western Pomerania this summer
Though it may have escaped the radar of many foreign nationals living in Germany, the eastern state of Mecklenburg-Western Pomerania is brimming with attractions and delights for tourists during the summer season.
Published: 5 June 2023 17:22 CEST
Updated: 10 June 2023 06:51 CEST