For members
EXPLAINED: What you need to do if you're moving from Norway
You've decided that you're moving away from Norway, but you're still trying to figure out what to do to make the transition to another country as smooth as possible? We've got you covered.
Published: 22 November 2022 11:28 CET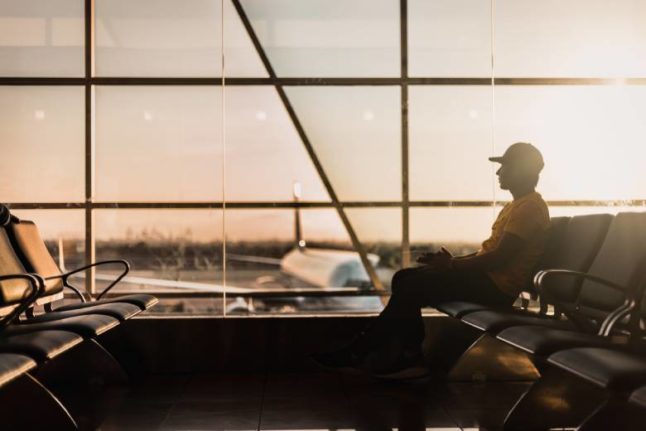 Moving from Norway doesn't have to be complicated. Here are the key things you need to remember. Photo by Marco López / Unsplash
For members
Can I take time off work in Norway if my child is sick?
Balancing work and childcare can be a tricky situation, but it can be made even more difficult when your kid is sick. What are your legal rights when this happens in Norway?
Published: 8 December 2022 14:06 CET