For members
7 essential apps that make life in Geneva easier for foreign residents
It is nearly impossible to function today without mobile apps that make life easier and more convenient. These essential apps will help international residents navigate life in Switzerland's second-largest city.
Published: 22 November 2022 15:25 CET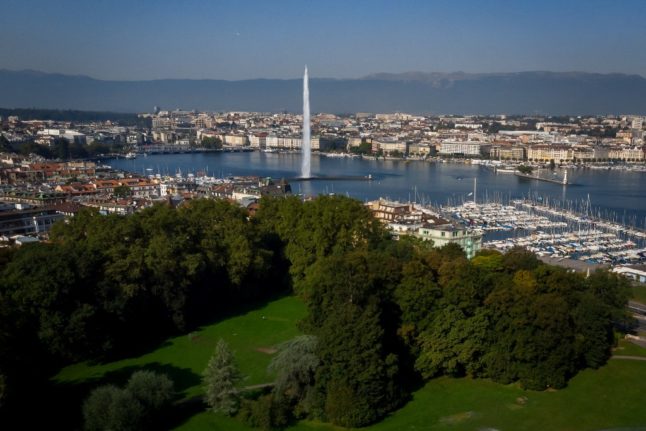 A number of mobile apps make life in Geneva easier. Photo by FABRICE COFFRINI / AFP
For members
How much does it cost to live in Switzerland's most international cities?
How do wages and cost of living in general compare from one Swiss city to another? We crunched the numbers and came up with some interesting answers.
Published: 8 February 2023 13:35 CET