For members
How do other EU countries' post-Brexit residence permits compare to Spain?
Following the news that Denmark plans to deport a UK national who failed to apply for post-Brexit residence status in time, we look at how Spain and other EU countries have applied residency permit rules following the UK's official withdrawal.
Published: 21 November 2022 10:16 CET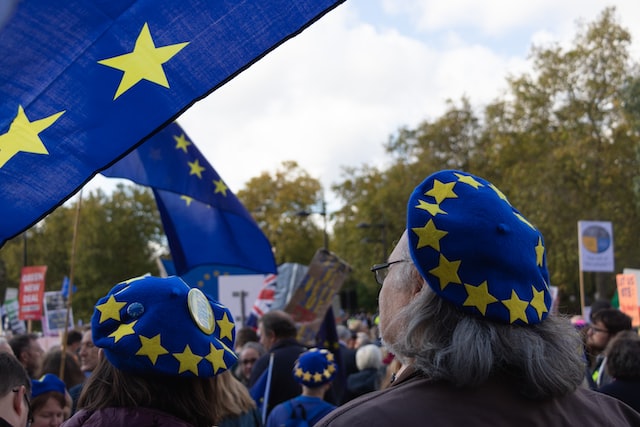 One of the stated objectives of the agreement is to protect the rights of citizens to continue living and working in their respective countries after Brexit. Photo: Jannes Van den wouwer/Unsplash
Brits in Europe won right to vote for life in UK but questions remain
After years of campaigns and promises British citizens living abroad finally won the lifelong right to vote in UK general elections in April 2022. But campaigners say more needs to be done to allow all those Britons abroad to be able cast their votes easily.
Published: 1 February 2023 17:31 CET