For members
EXPLAINED: 8 ways to save money on your groceries in Switzerland
With the cost of living going up, many of us are thinking of ways to spend a little less. Here are some tips on how you can save money when grocery shopping in Switzerland.
Published: 18 November 2022 16:03 CET
Updated: 22 January 2023 09:28 CET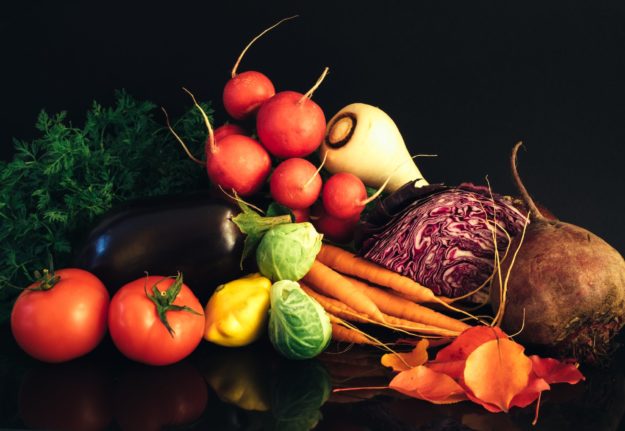 For members
Six essential tips that will save you money in Switzerland
It's no secret that life in Switzerland comes with a hefty price tag. But there are some ways to save on costs to make Swiss life less expensive.
Published: 24 February 2023 16:18 CET