For members
What is Austria's Mutter-Kind-Pass and how is it changing?
The Mutter-Kind-Pass is hitting the headlines as the Austrian Federal Government plans a reform of the scheme. Here's how it works now, why it is necessary and how it will change in the future.
Published: 16 November 2022 16:41 CET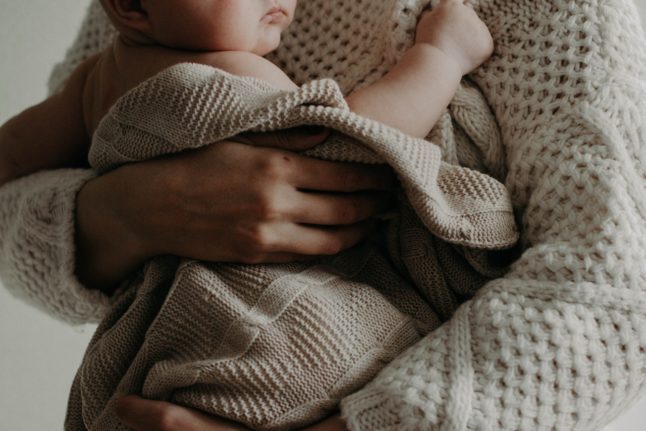 The Mutter-Kind-Pass enables pregnant women in Austria to access free medical examinations. (Photo by Kristina Paukshtite / Pexels)
For members
READERS REVEAL: Is Salzburg a nice place to live?
The alpine city has plenty to offer those who like a relaxed life with plenty of outdoor offerings, but our readers also say Salzburg is far from cosmopolitan – and comes with a few challenges.
Published: 31 March 2023 16:09 CEST