For members
What is Austria's Mutter-Kind-Pass and how is it changing?
The Mutter-Kind-Pass is hitting the headlines as the Austrian Federal Government plans a reform of the scheme. Here's how it works now, why it is necessary and how it will change in the future.
Published: 16 November 2022 16:41 CET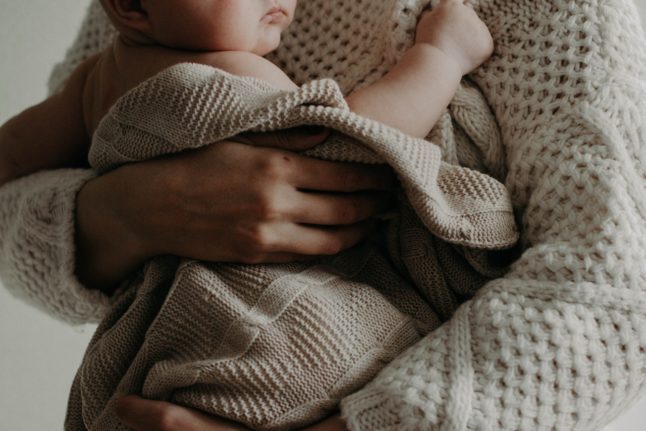 The Mutter-Kind-Pass enables pregnant women in Austria to access free medical examinations. (Photo by Kristina Paukshtite / Pexels)
What's likely to change with radio and TV fees in Austria?
After a court ruling, the Austrian government needs to make changes to the public broadcaster's ORF funding fee, the GIS. Here are the three things that could happen and how they will affect you.
Published: 31 January 2023 13:19 CET