For members
Which Swiss Christmas markets are opening in November?
The leaves haven't totally fallen off the trees across Switzerland yet, but Christmas markets in some areas are already setting up their stalls. Where can you eat, drink, and be merry starting this week?
Published: 15 November 2022 12:39 CET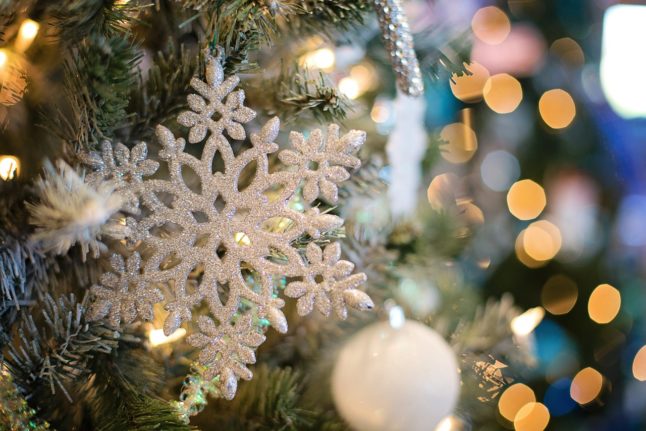 Some Christmas markets are opening in Switzerland in November. Image by Jill Wellington from Pixabay
For members
Will there be a white Christmas in Switzerland this year?
After lots of snow and sub-zero temperatures this December, many people are wondering if Switzerland will see a white Christmas. Here's what to expect.
Published: 21 December 2022 12:34 CET