For members
Living in Sweden has changed me in the strangest ways
On a recent trip back home I found myself rolling my eyes at my parents as they went around the house closing all the curtains the second it got dark. It was at that point I knew: Sweden has changed me.
Published: 11 November 2022 14:29 CET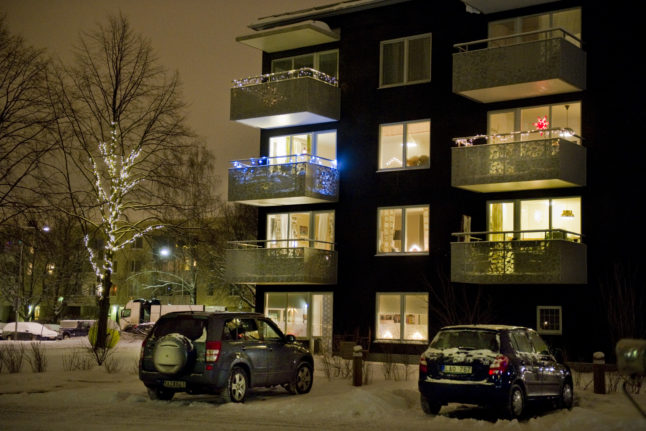 Soon after arriving in Sweden, Becky Waterton realised she appreciated being able to see little squares of light in her neighbours' windows. Photo: Leif R Jansson / SCANPIX
For members
Seven gorgeous Swedish holiday homes for less than a million kronor
Fancy owning a beautiful red wooden cottage in Sweden for the same price as a shed in London or New York? It's the best time in years for foreigners to buy property in the Nordic nation, thanks to the weak krona.
Published: 21 March 2023 11:22 CET
Updated: 22 March 2023 06:29 CET