For members
KEY POINTS: Germany's inflation relief measures to support people in cost of living crisis
The German Bundestag has passed tax relief and other measures to help people deal with rising inflation amid the cost of living crisis. Here's a look at what you need to know.
Published: 11 November 2022 11:54 CET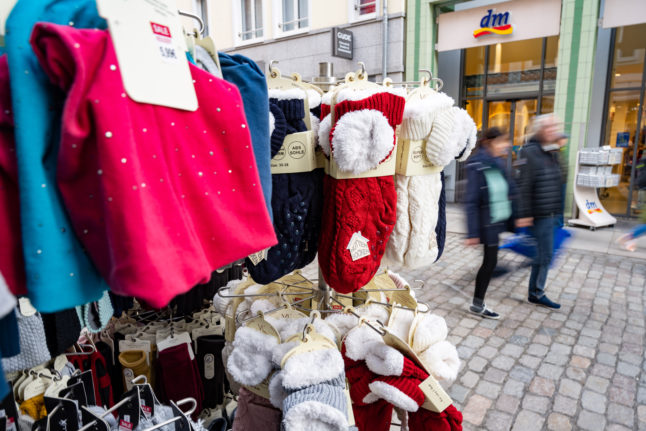 Shoppers in Stralsund, northern Germany, on November 6th. Photo: picture alliance/dpa | Stefan Sauer
For members
How much money could taxpayers in Germany save in 2024?
With changing tax rates and increased child allowance, 2024 could see the tax burden reduced year for taxpayers in Germany - even with some contributions going up.
Published: 7 December 2023 16:03 CET