For members
KEY POINTS: Germany's inflation relief measures to support people in cost of living crisis
The German Bundestag has passed tax relief and other measures to help people deal with rising inflation amid the cost of living crisis. Here's a look at what you need to know.
Published: 11 November 2022 11:54 CET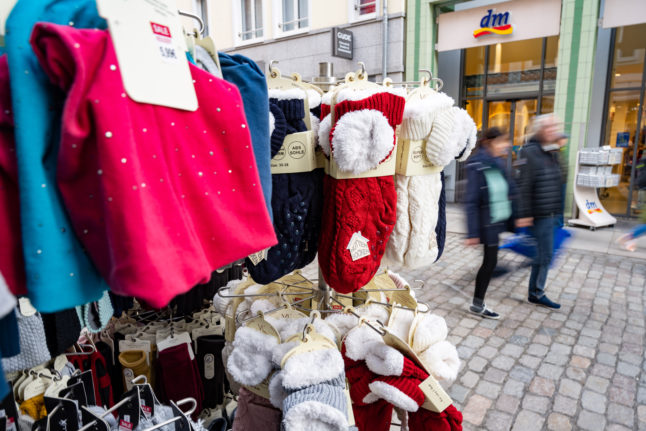 Shoppers in Stralsund, northern Germany, on November 6th. Photo: picture alliance/dpa | Stefan Sauer
For members
What to know about mortgages and fees when buying property in Germany
When buying a property in Germany there are a few key differences to other countries regarding mortgages and fees. We asked one expert to walk us through some of what you can expect - especially as a foreigner in Germany.
Published: 3 February 2023 09:21 CET
Updated: 3 February 2023 10:45 CET