For members
KEY POINTS: Germany's inflation relief measures to support people in cost of living crisis
The German Bundestag has passed tax relief and other measures to help people deal with rising inflation amid the cost of living crisis. Here's a look at what you need to know.
Published: 11 November 2022 11:54 CET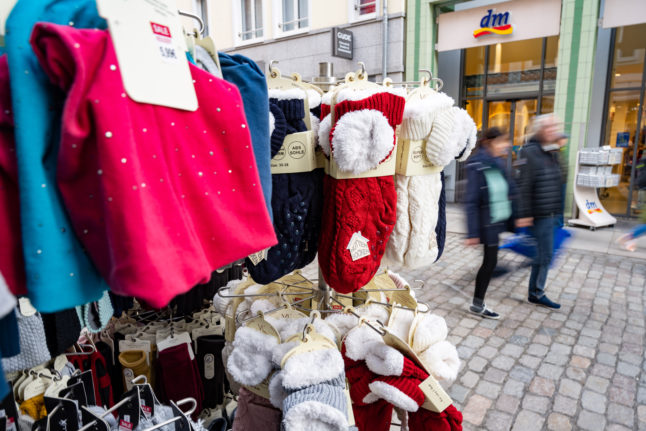 Shoppers in Stralsund, northern Germany, on November 6th. Photo: picture alliance/dpa | Stefan Sauer
Which cities have the cheapest – and most expensive – Döner kebabs in Germany?
A lethal combination of high costs and new wage legislation means that the once humble Döner has almost become a luxury product. But where can you still find Germany's favourite fast food at bargain prices - and where won't you get much change for a tenner?
Published: 24 March 2023 17:50 CET