For members
EXPLAINED: Spain's beer culture and the emergence of craft brewers
If you walk into any bar in Spain and order a 'caña', you'll likely get a small light lager. But in recent years, a burgeoning craft beer scene has emerged. Here's what you need to know about the current state of affairs of 'cerveza' and some craft beer recommendations.
Published: 11 November 2022 15:03 CET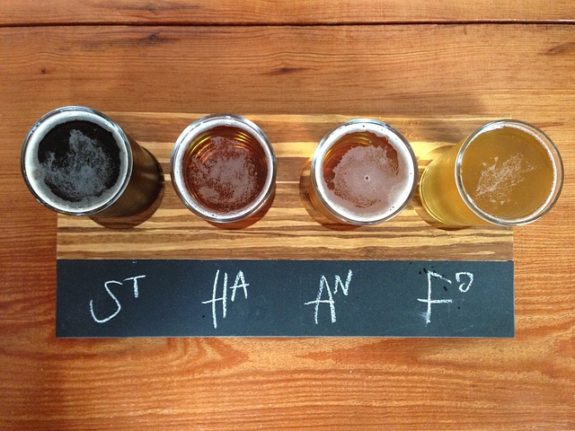 Photo: Pixabay.
How an ancient way of harvesting salt has been revived in Spain
In the salt marshes of Cádiz in southwestern Spain, Juan Carlos Sánchez de Lamadrid surveyed a grid of rectangular pools of milky water, part of a time-honoured tradition to harvest salt from the sea.
Published: 22 September 2023 08:44 CEST